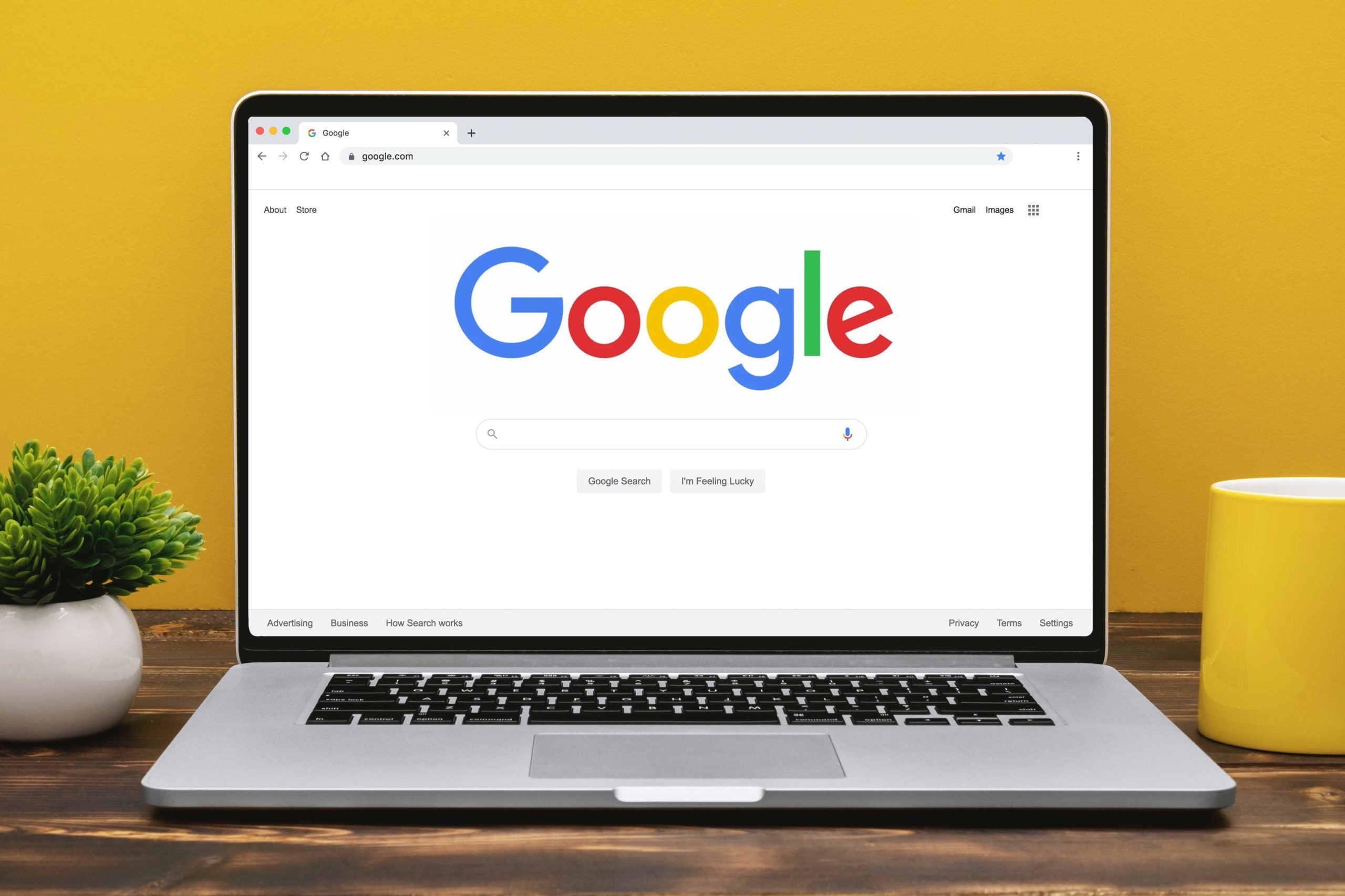 What is SEO?
SEO (Search Engine Optimisation) is the process of making changes to your website content and infrastructure, alongside digital PR efforts to generate backlinks in order for search engines like Google to see your site more favourably.
Improving your on page optimisation, technical website factors, such as page speed and building links via digital PR are the key factors that allow you to rank. On this course you'll learn exactly how to do this.
SEO is Far From Dead
SEO is here to stay. Optimising your website to improve your visibility on search engines like Google is one of the most reliable and trustworthy methods of generating traffic.
Customers trust Google to deliver the most relevant results, so being visible for the right search terms is key to digital marketing success.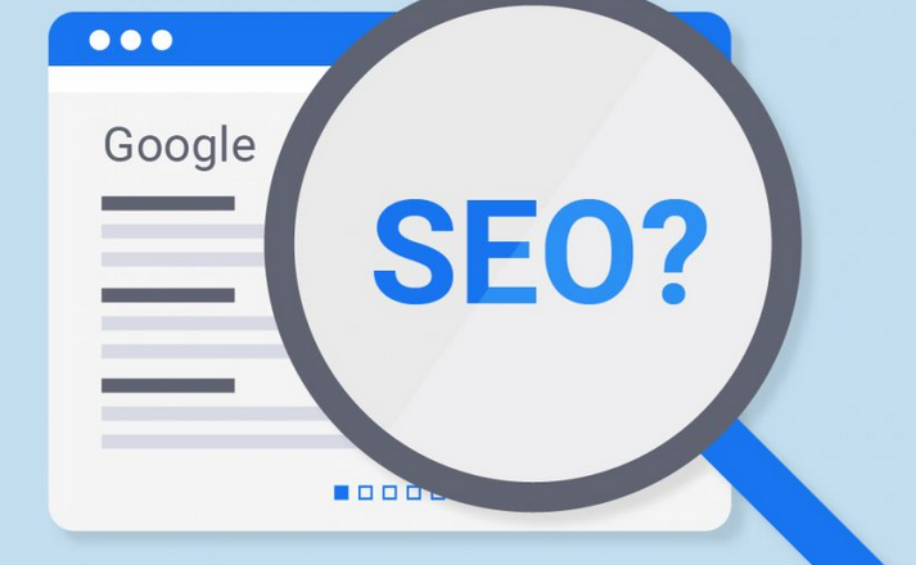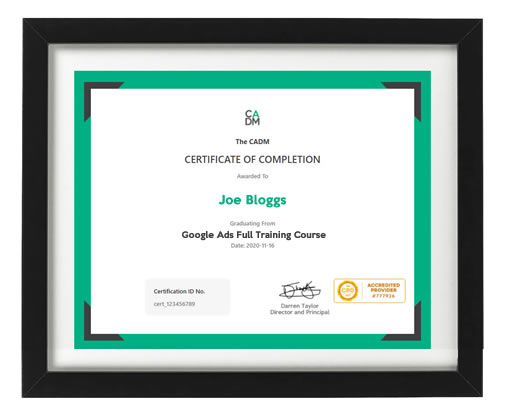 Complete the Course and get Rewarded with a CPD Certificate
Complete this course and you will be rewarded with a CPD certificate. Advance your career or grow your business with a certificate in SEO.
Learning Outcomes
Understand the 3 fundamental elements of SEO
Learn how to research keywords and understand how customers look for your business
learn the on page elements that matter when optimising your content
Create a website experience that is conducive of good SEO and deliver content in the best way possible
Understand the pitfalls and implications of a technically poor website
Understand the impact of page speed and the mobile first approach
Audit and prospect backlinks to your website ensuring links are of a good quality
Understand the determining factors of a good quality link
Optimise for local SEO with Google my Business and citations
Build a long term SEO strategy that uses the best in class tools to monitor channel performance
Coming Soon
This course is under review and is expected to launch in August 2021.