Access a library of up to date technical training
When delivering results for clients is your primary focus, sometimes training and development can get left behind.
Whether you simply can't find the time to develop training programs, or you need the confidence of knowing your team are learning the latest techniques, The CADM are here to help.
Our courses will ensure your agency is on the cutting edge of digital marketing and getting the best results for your clients.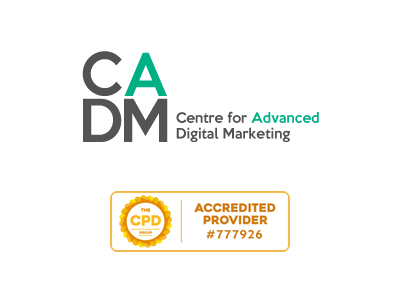 See our latest courses
Designed for the digital marketer looking to take their skills to the next level. This is just a snapshot of our courses,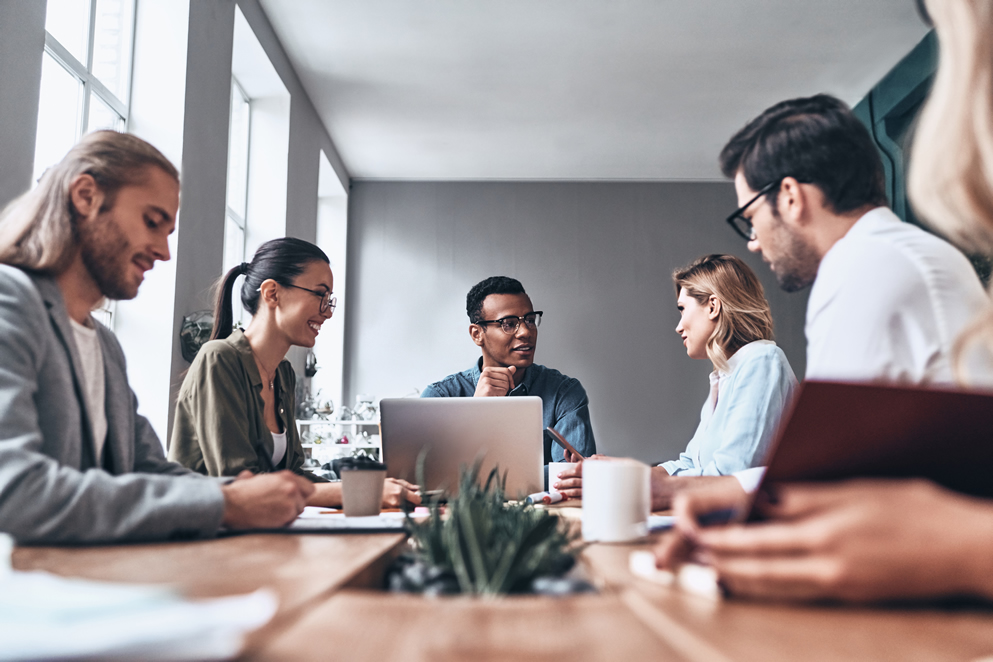 Get ahead of the competition
Take your agency to the next level by ensuring that your team are fully upskilled in the latest tools and methodologies.
Running a successful agency requires you to be ahead of the competition. If you team can use all of the industry tools like a pro, you'll leave your competition in the dust and your clients will stick.
Group enrollment discounts available
If you require training for more than 3 team members, we can offer bulk membership discounts on all of our courses. Get in touch below.
Face to face training
Ordinarily, our centre offers face to face training. Either at our training centre in Newcastle Upon Tyne, or at your place of business.
Due to Covid-19 restrictions and safety, we are unable to provide face to face training until further notice.