Understand What Users Are Doing on Your Website
Most data analytics packages show you data and statistics around traffic, conversions and bounce rate etc. but what are users ACTUALLY doing on your website?
Hotjar answers that question by allowing you to visually see how users interact with your content, providing opportunities to improve your conversion rate.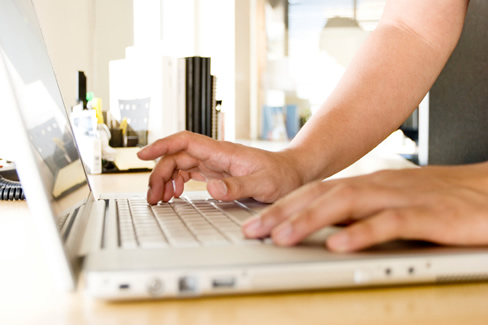 Watch the course introduction
See why The SEM Academy is the best place to learn HotJar
Heatmaps, Recordings and User Feedback. Hotjar Can do it All
Hotjar has 4 principal modes of functionality, and you're going to learn how to use them.
Heatmaps
Understand the areas of your website users find the most interesting. Visually see where they click, hover and scroll.
Recordings
Ever wanted to see what users actually do on your website? Hotjar allows you to record user sessions and review the footage, See exactly what users are doing
Surveys and Feedback
If you want to know more about your customers, ask them a multiple choice question to build a picture of user demographics. Or ask for feedback on your users website experience.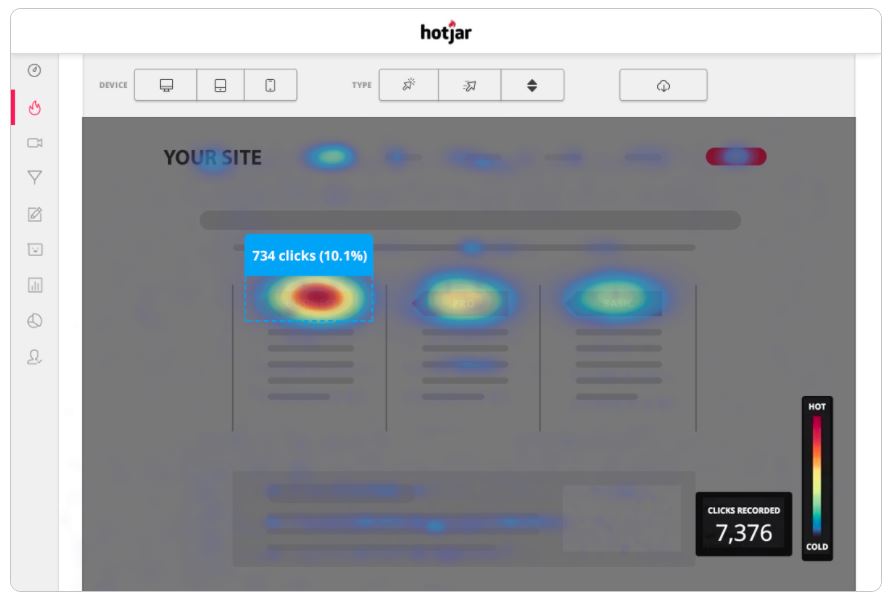 Not got a Hotjar Account?
If you don't have an account with Hotjar, you're missing out.
Ready to Optimise Your Website Performance?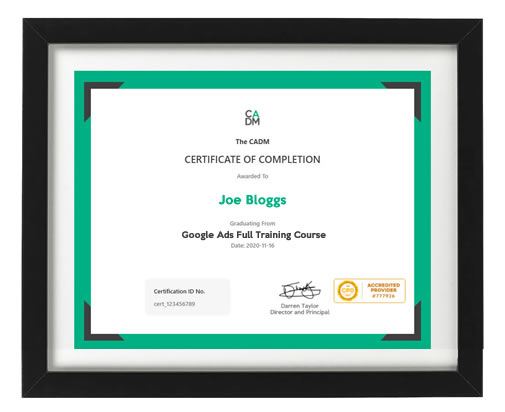 Get Certified
When you pass this course (and all courses with The CADM) you will be rewarded with a CPD certificate accredited by The CPD Group™

Learning Outcomes
Learn how to set up heatmaps to understand the highest engagement areas of your website
Track session recordings and interpret the footage to plan website optimisations
Build questionaires to get more data on your user demographics
Deploy user satisfaction feedback to understand what users think of specific pages or features of your website
Interpret all the data you gather to make positive changes to your website experience and improve your conversion rates
This is an accredited activity
Ready to Optimise Your Website Performance?