Increase Your Conversions Though Testing
When running digital marketing campaigns, your landing page conversion rate is a huge factor in success.
This course will teach you how to run landing page tests effectively using Google Optimize. improving your conversion rate and growing sales.
Improving your conversion rate is called CRO (conversion rate optimisation). Learn how to do it in the right way.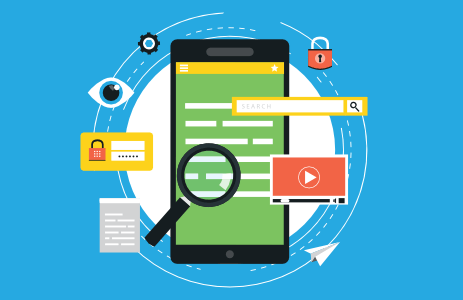 Watch the course introduction
See why The SEM Academy is the best place to learn about Google Optimize
A/B Test Your Website Content in the Right Way
Improving your conversion rate is an important part of growing your leads and revenue.
If you don't test your content you won't be able to improve. An improved conversion rate means all of your marketing campaigns become more efficient, giving you better returns.
Learn exactly how to leverage effective A/B testing with Google Optimize on this course.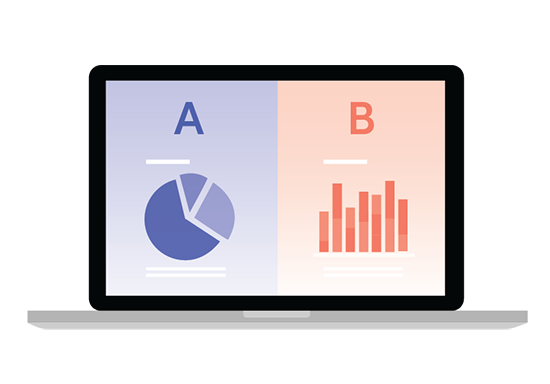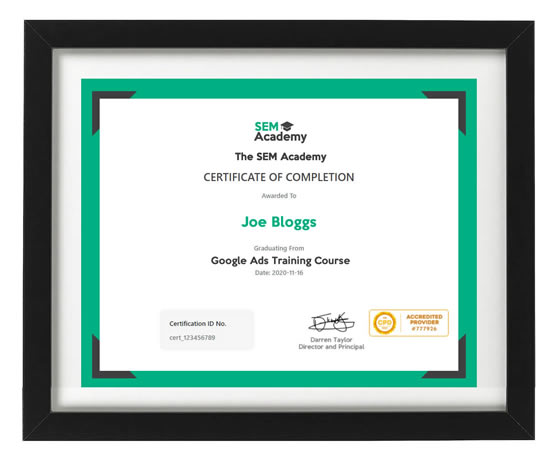 Complete the Course and get Rewarded with a CPD Certificate
Complete this course and you will be rewarded with a CPD certificate. Advance your career or grow your business with a certificate in conversion rate optimization.

Learning Outcomes
After taking this course, you will be able to:
Create a new account with Google Optimize
Install Google Optimize on your website
Understand the definition of conversion rate optimization
Learn the factors that impact CRO
Understand conversion rate optimization best practice
Set up effective experiments to improve your landing page conversion rate
Measure your experiment results and increment your conversion rate
This is an accredited activity