Technical, 'hands on' SEO and PPC Courses
Theory is only part of the story. Practical, hands-on digital marketing training is the only way to become the smartest marketer in the room.
Practical training shows you step by step how to leverage the latest digital marketing platforms to an advanced level.
With the digital marketing landscape getting more competitive every year, it's crucial you feel confident that you can deliver exceptional PPC and SEO results.
Join the top 1% of marketers.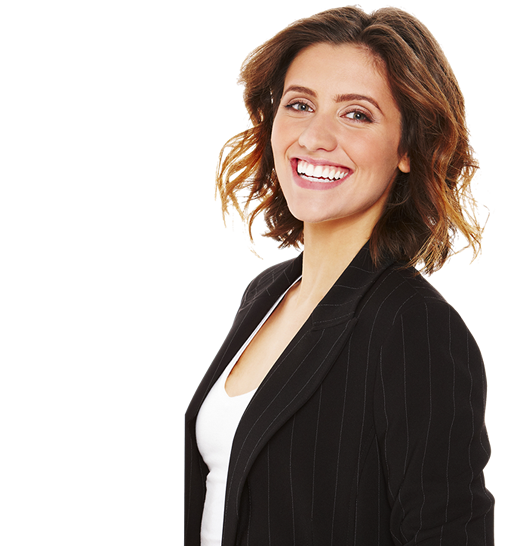 Our Courses
Get certified in SEO, PPC and more!
See what makes us the best place to develop as an SEM expert
Our new and exciting technical courses will transform you into a true digital marketing expert.
Our PPC and SEO training course materials are taught at the IDM (DMA Group), Hult International Business School and The University of Greenwich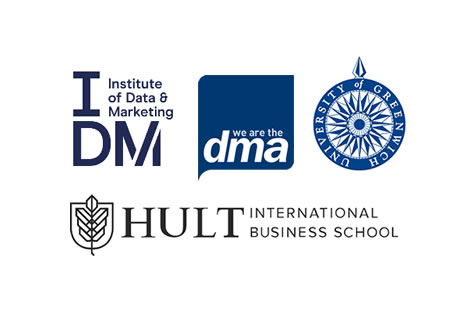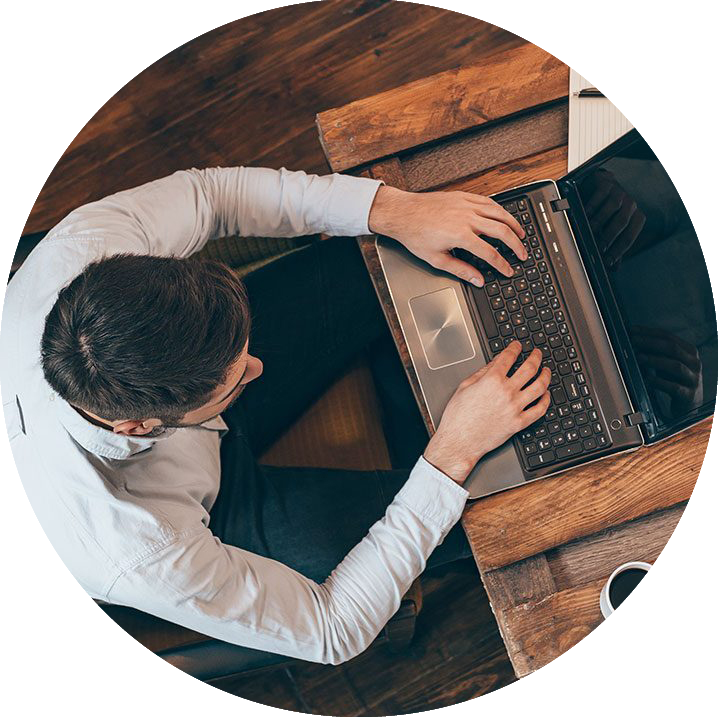 Become a Modern Search Marketer
In the modern marketing landscape, you can no longer avoid learning technical 'hands-on' digital marketing skills.
The modern marketer makes an impact through a data driven approach, extensive knowledge and the ability to leverage search engines to an expert level.
Join The SEM Academy today and we'll push you to the next level though our certified courses and unlimited tutor support.
Level up your capabilities and career
Get ahead in your career and in business. Gain the specific digital marketing knowledge you need to confidently build winning campaigns using advanced strategies.
Our courses are certified with The CPD Accreditation Group ensuring that all of our courses are robust and high quality.
You'll be awarded with a CPD certificate upon successful completion of our courses.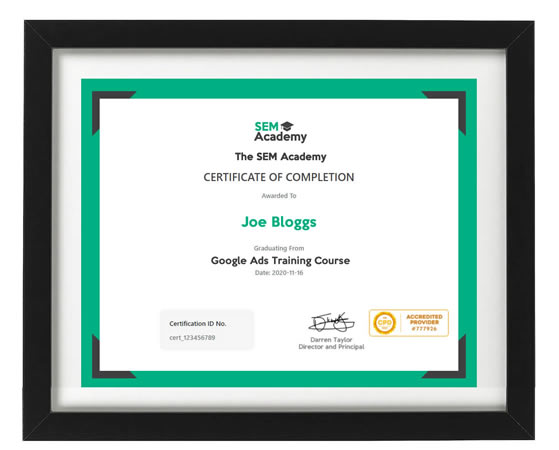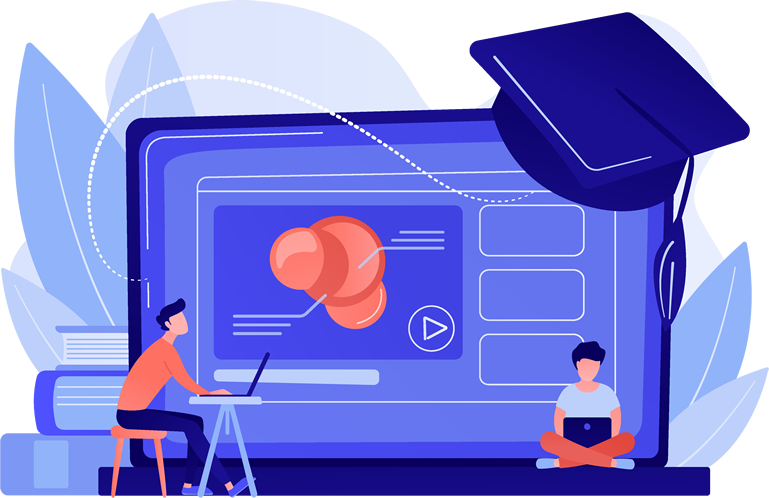 That's right, you get UNLIMITED tutor support
When learning a new skill, especially a skill as complex as digital marketing, it's important you get the full classroom experience, even if the training is online and self paced.
When you enroll on our courses, you'll be entitled to unlimited tutor support, so you won't miss out on the opportunity to ask a question, as you would in an in-person class.
Simply submit your questions directly to our tutors who will be more than happy to help you.


Benefits of joining The SEM Academy
Access hours of high quality digital marketing video courses
Learn on demand at your own pace
Get awarded with a CPD certificate
Improve your career prospects and grow your knowledge
Grow your business through advanced training
Learn PPC, SEO, conversion optimisation, and Excel spreadsheets for marketing
Unlimited access to all courses once purchased
Have a team? Discounts are available for team training